Mission to Mars for the FT Team
In July, Sarah and Paul from the FT Team took part in the Space Awareness and  PLATON project summer school held in Marathon, Greece. The school, open to STEM teachers across Europe was themed around a 'Mars Mission' and its main objective was to introduce to teachers the learning methods that engage young children in science and inspire them towards science and space related career paths.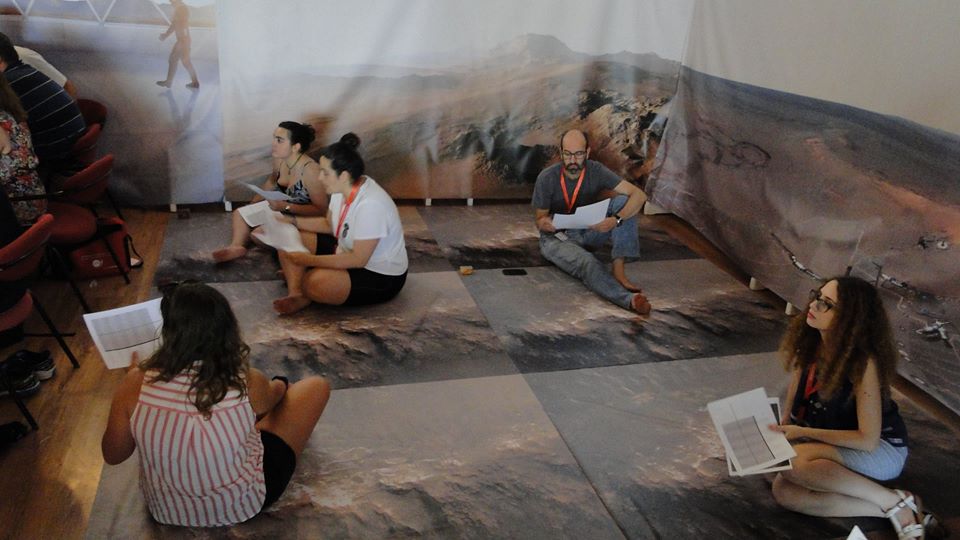 The week-long summer school included talks and workshops on inquiry-based teaching, interdisciplinary teaching and even a mock mission to the red planet itself!
"One of the many highlights of the week for me was the talk by Gernot Groemer from the Austrian Space Forum", said Sarah. "He really connected with his audience and transfixed us with his explanations of life as an astronaut, and all the training it entails".
" It was hard to pick out only one activity which I really enjoyed throughout the week", agreed Paul. "I learnt a lot and would encourage teachers from the UK to apply for next years course - I know I will!"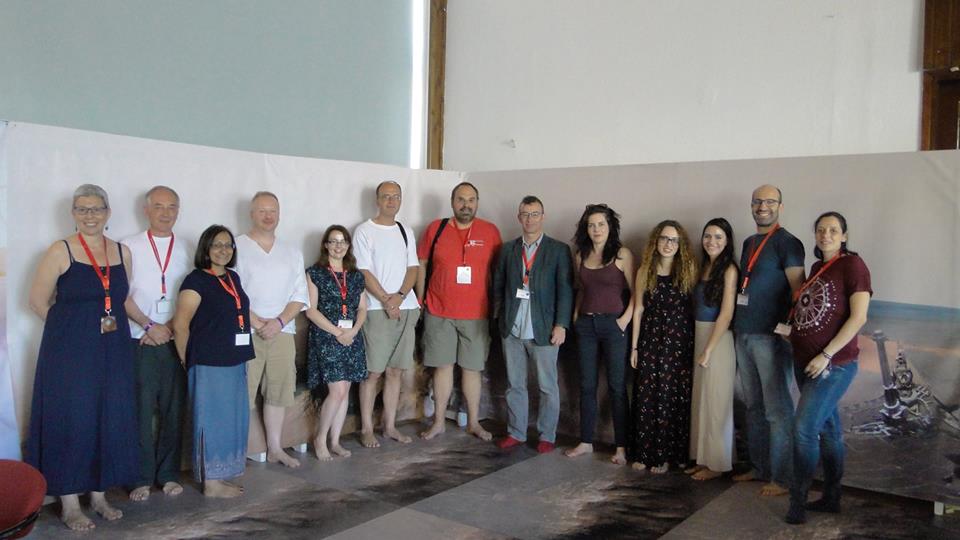 To learn more about the PLATON project, and how you can be involved, go to the project website here. For more information on the Mars Mission summer school, click here.