IRIS - Inspiring students with real research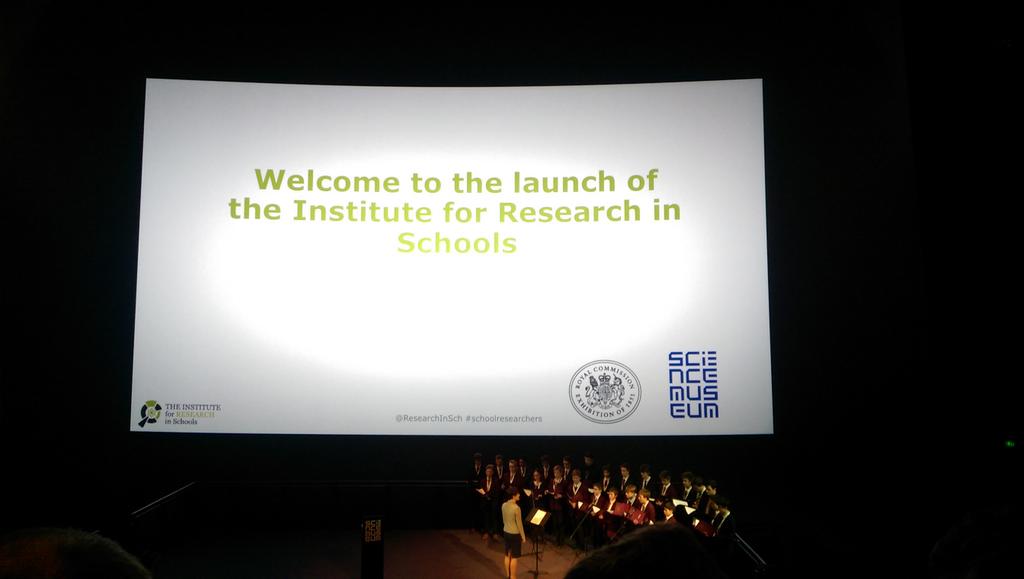 On Thursday 3rd March, Paul and Sarah from the FT team attended the launch of 'The Institute for Research in Schools' (IRIS) at the Science Museum, London.
The event was the official launch of the project run by Prof. Becky Parker MBE (Director of the Langton Star Centre), and consisted of talks from both inspiring scientists and students alike. Introductory talks were given by Dame Mary Archer, Lord Martin Rees, Prof Danielle George and Becky herself, but the highlight of the evening were the presentations from the groups of school students involved in IRIS, showcasing the work they have been carrying out through this fantastic project.
IRIS aims to partner Universities and schools to enable students to carry o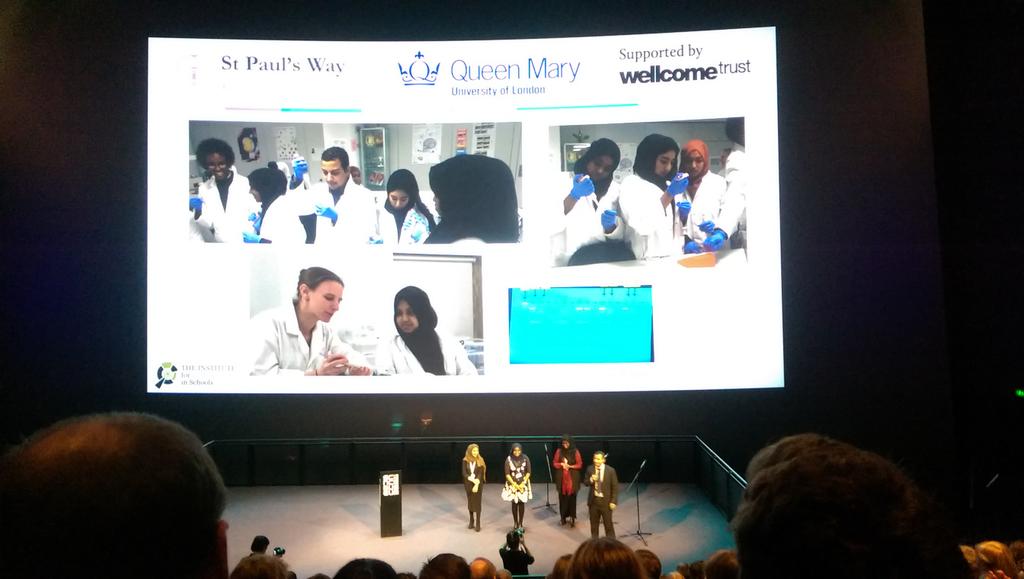 ut real research and inspire them in STEM subjects. This gives a huge diversity in the areas that the students were working on, which ranged from Biology to Astronomy and the projects themselves were some of the highest quality that the FT team have seen. But the student presentations weren't just impressive for their subject content (one student was investigating the existence of dark matter using galaxy cluster maps, another had come up with a detection method for early-onset Alzheimers), but the student's presentation skills, confidence and clear enthusiam for their work were even more impressive.  
The FT project will be joining with IRIS, engaging students in schools
with real astronomical research that they can do in their classrooms, and after hearing about the work that past students involved in IRIS have carried out, we're very excited about what we can achieve working together.
If you'd like to watch the video highlights of the launch, and learn more about this fantatsic project, click on the following link: https://www.youtube.com/watch?v=Uds2uWkDjkg