FT on Blue Peter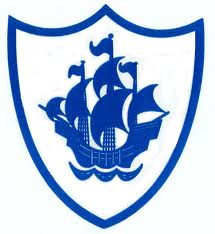 As part of the BBC Stargazing Live series this week, CBBC's Blue Peter paid a visit to the Faulkes Telescope project to chat to school student Hannah Blyth about the exciting research that she carried out as part of her work experience placement last summer.
Whilst working on a Nuffield Foundation summer programme here at the University of Glamorgan, and coordinated by FT's Nick Howes, Hannah used the Faulkes Telescopes in Hawaii and Australia to image regions of sky in our Solar System and try to find new asteroids.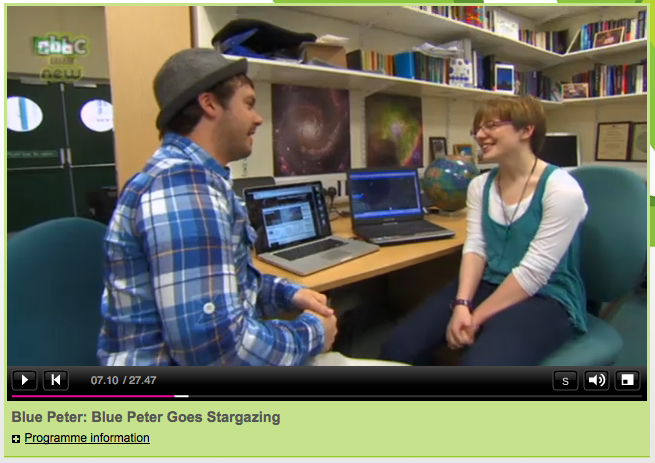 Hannah's hard work paid off and she found over 20 asteroids, and even a comet breaking up!
Blue Peter were very keen to come and talk to Hannah and Nick about their work and help inspire the next generation of stargazers. And the enthusiasm of both must have been infectious - as soon as they filmed their piece, Barney, the presenter went straight home and bought himself a telescope! We look forward to seeing his images!
To watch the piece on BBC's iplayer, click here.