Faulkes Telescope Team
Dr Paul Roche - Project Director (Cardiff Uni)

Paull is the longest serving member of the team, having started in 2000 when the project began at the Univ. of Leicester/National Space Centre. He did a BSc in Geophysical Sciences (1986-1989), then a PhD in astronomy (X-ray binaries) at Southampton (1989-1993), before taking up postdoc research post there (1993-1997). He then started a lectureship at Sussex (1995-1999). He then became the Head of Education at the National Space Centre in Leicester, where he first became involved in FT (1999-2002). After being awarded a PPARC personal fellowship for public engagement, he returned home to Cardiff where he worked jointly at the Techniquest science centre  and the Univ. of Glamorgan (setting up a new BSc in Astronomy and Space degree). He then moved to Cardiff University as the Walter Hudson Senior Research Fellow, before returning to Glamorgan to establish yet another degree (BSc Observational Astronomy, 2010-2015), eventually becoming Prof. of Astronomy Education  (2012-2015). In summer 2015, Paul returned to Cardiff University and established the Space Made Simple outreach company as part of the existing physics department spin-out, Science Made Simple.
Dr Sarah Roberts - Education Director (Swansea Uni)

Sarah started work with the Faulkes Telescope Project (FTP) in January 2005 after completing her PhD in Astronomy, which involved looking for dwarf galaxies in different parts of the Universe. Sarah is currently the Director of Education for the FTP and has produced many of the educational resources for the project. She is responsible for the development of the FT website and online training programmes (http://resources.faulkes-telescope.com/)aswell as managing the teacher training programmes for FTP, both face-to-face and online, in the UK and overseas. In addition, Sarah is the UK European Hands-On Universe representative, and was the project representative for the EU-funded Comenius Teacher Training and Radio Astronomy programmes. Sarah is based at Swansea University where she is a senior lecturer driving the inclusivity, learner support and widening participation agenda in the College of Science. 
Alison Tripp - Project Administrator

Alison started work for the FT Project in November 2006 as the Project Administrator. However, Alison has been working with FT team members for much longer than that as she previously worked in the Physics & Astronomy School Office at Cardiff University where the project was previously based.
Alison has also worked in the University Business School and has extensive experience working in educational environments having worked in schools as an assistant teacher and as a swimming instructor in a local Club. 
Dr. Fraser Lewis - Research Director (Cardiff Uni)

Fraser has been working with FT since December 2004, and completed his degree in Physical Science with the Open University in 2005. He gained a PhD in 2010 under the supervision of Paul Roche, Simon Clark and Andrew Norton (Open University). He is based at Cardiff University and UK National Co-ordinator for the EU-funded FP7 'Go-Lab' project, aimed at inspiring learners with STEM through the use of online labs. He is also Operations Officer for the National Schools' Observatory at Liverpool John Moores University.
Before working at Faulkes, he was a lighting technician/designer and stage manager, working with a variety of bands and theatre groups at venues throughout UK and Europe. He has frequently been confused with the brother of the guitarist in Tears for Fears, and once accidentally stole Mick Hucknall's bike.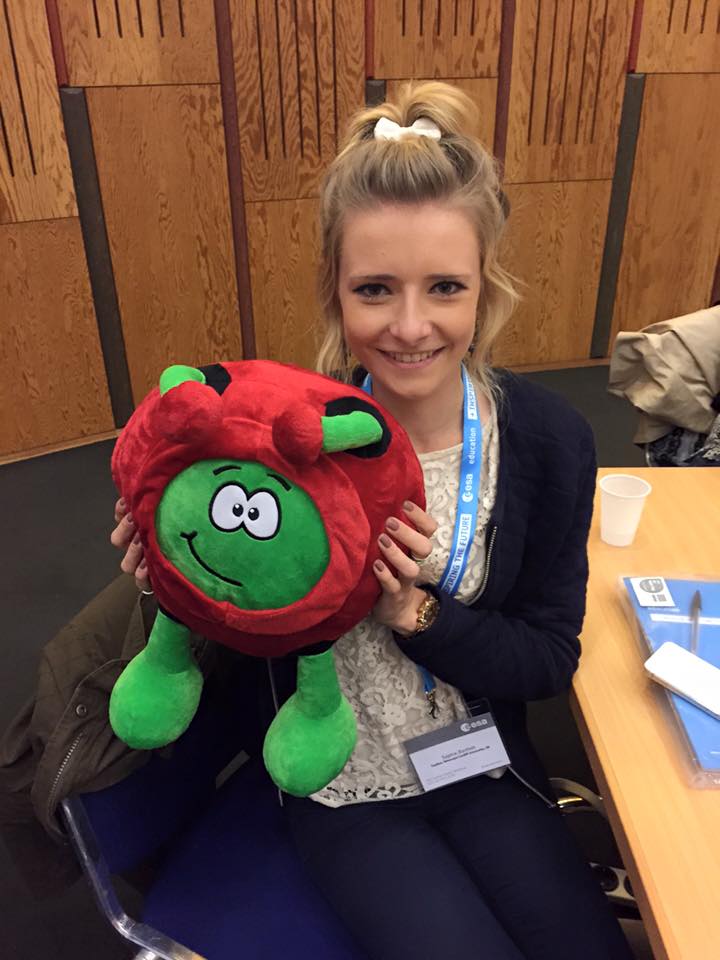 Sophie Bartlett - PhD student (Cardiff Uni)
Sophie is a postgraduate research student at Cardiff University where her focus of research is in Astronomy and Education. Her thesis centres on the development and evaluation of inquiry-based science educational resources for 14 to 18 year olds in the UK and Europe. These resources make use of the Faulkes Telescopes to provide an engaging, astronomical context to the science and mathematics curricula.
Prior to this, Sophie completed her degree in Observational Astronomy at the University of South Wales, where she now runs some of the undergraduate labs.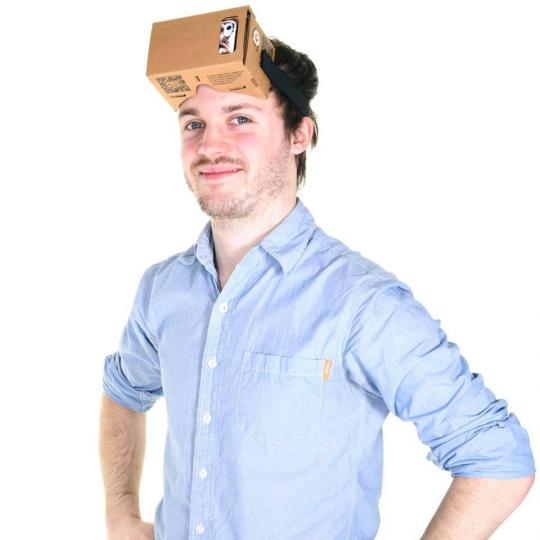 Matthew Allen - Educational resource developer (Cardiff Uni)
Matthew is a resource developer and support scientist for the Faulkes Telescope project. He joined FT in 2016 to develop rescources, with a special interest in Virtual Reality and 3D media.
Matthew completed his Masters in Phsyics and Astronomy at Cardiff University, before going to work for the European Space Agency as a Young Graduate Trainee for a year on the Gaia mission. He then undertook a PhD at Cardiff University, specifically in studying how galaxies observed with the Herschel Space Observatory have evolved over the last 10 billion years!