Imaging

Christs Hospital School produced this FT poster to advertise their activities in astronomy for their School Open Day.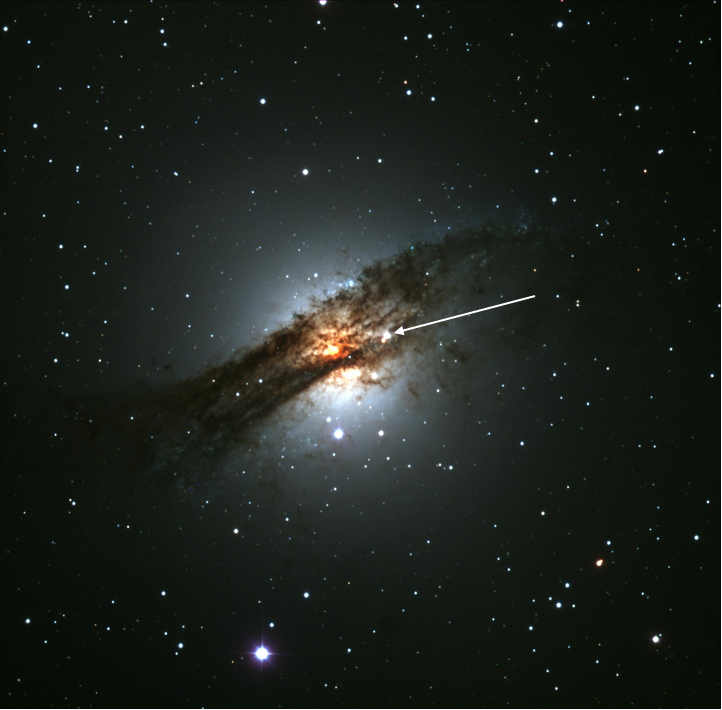 As you may know, a supernova was recently reported in the Centaurus A galaxy (NGC 5128). The FT team are looking to get as many observations of this object as we can so that we can gather all the data and see how the object declines in brightness over time.
This is where we need your help! Click on the target name for more info on how you can get involved...