NGC 3132 - Planetary Nebula
Posted February 29th, 2016 by sroberts
Image:

Observing tips:
Use a 40s exp with a 1m telescope in each filter (BVR)
Description:
Distance: about 2000 light years. This bright, small PN has undergone many outbursts,
leading to lots of rings of material at different angles being visible.
Due to its appearance, it is known as the Eight-burst nebula.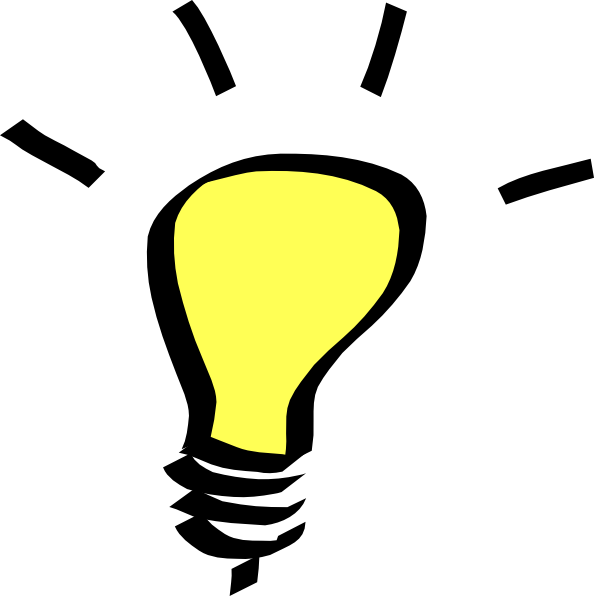 Why not make a colour image of this object and use it to investigate the
lifecycle of stars? You could even make a poster for your classroom -
all the instructions are here.  
Visibility in March
NGC3132 is visible throughout March at the following times from the LCO sites shown (for more information, see here: https://lco.global/observatory/visibility/):