M53 - Globular Cluster
Posted February 29th, 2016 by sroberts
Image:

Observing tips:
FTN - 5s exposure per filter (BVR); 1m telescopes - 10-15s exposure per filter (BVR)
Description:
Discovered in 1775, this is a fine example of a globular cluster, a spherical concentration of stars held together by gravity. Globular clusters are mainly found in the halo of our Galaxy, the Milky Way, and contain older populations of stars.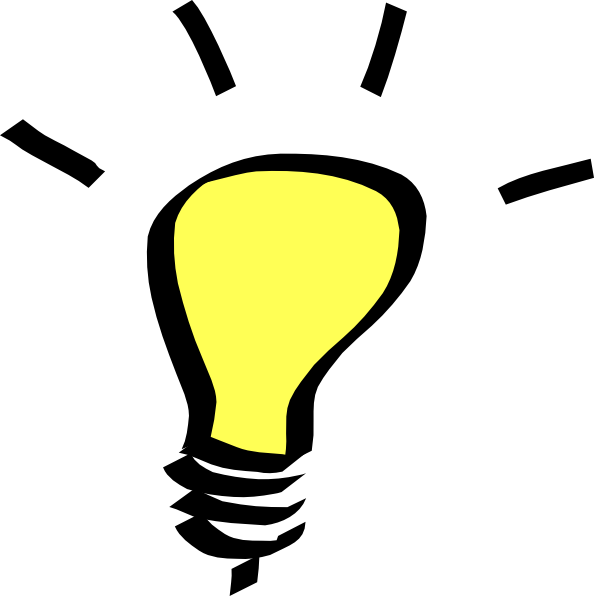 Why not make a colour image of this object and use it to investigate the lifecycle of stars - you could even make a poster for your classroom - all the instructions are here. 
Visibility through March
M53 is visible from the LCO telescope sites throughout the month of March at the following times/dates (see https://lco.global/observatory/visibility/ for further details):