M101 - The Pinwheel Galaxy
Posted February 29th, 2016 by sroberts
Visibility:
March; Northern hemisphere
Image:

Observing tips:
BVR - 90-120s each filter with the 2m FTN
Description:
This spiral galaxy in the constellation of Ursa Major is more commonly
known as the 'Pinwheel Galaxy'. It is orientated nearly face-on towards
us so we get a lovely view of its centre and spiral arms. It was
discovered in 1781, and was one of the last entries in the Messier
Catalogue. M101 has been the location of a number of supernovae events.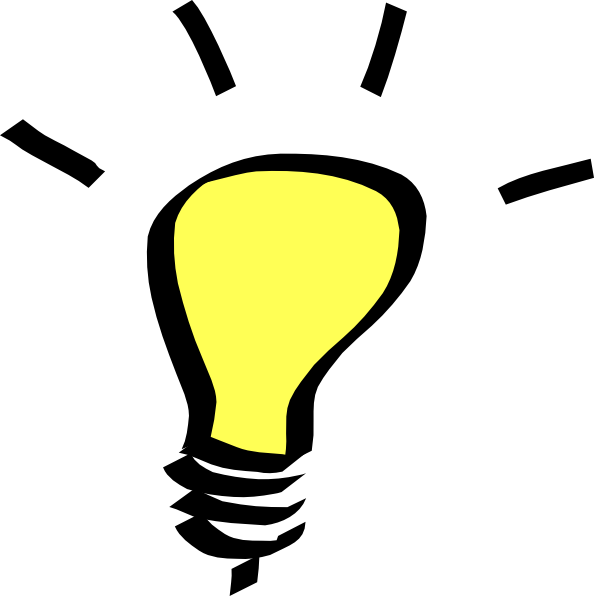 Why not take BV and R images of this galaxy and create a colour image to put up in your classroom? Instructions on how to do this can be found here. 
Visibility in March
M101 is visible throughout March at the following UT times from the LCO sites (see https://lco.global/observatory/visibility/ for more information):