FT "on the road" in June
in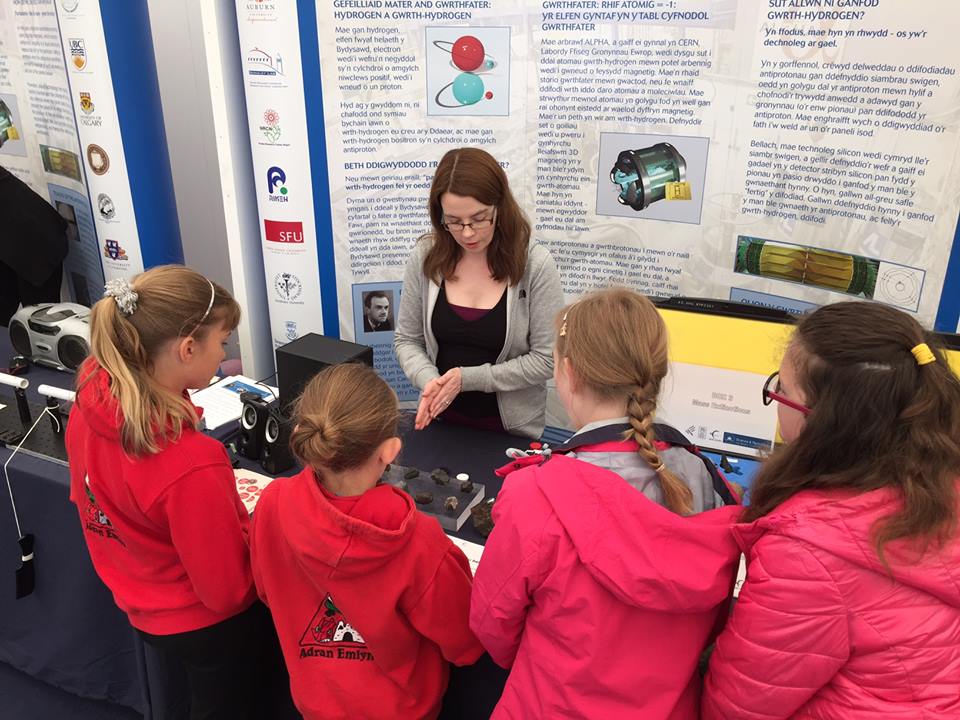 It's been a busy few weeks for the FT team, with several events in the past fortnight that have introduced new audiences to the project.
The team have been busy talking telescopes, meteorites and Tim Peake, showing the variety of educational programmes the project now spans!
At the start of June, Sarah and Paul spent a few days in Flint at the Urdd Eisteddfod on the Swansea University stand, then Paul headed south to speak at the Hay Festival for Cardiff University – FT is now based jointly across both institutions, and benefits from support from the Physics departments as well as the Dill Faulkes Educational Trust.
Last week saw the entire team (and additional helpers!) manning a stand at the Cheltenham Science Festival. The highlight of the SpaceDome was not the ExoMars rover, but our FT "rotato", drawing in large numbers of people keen to know why we appeared to be torturing a potato!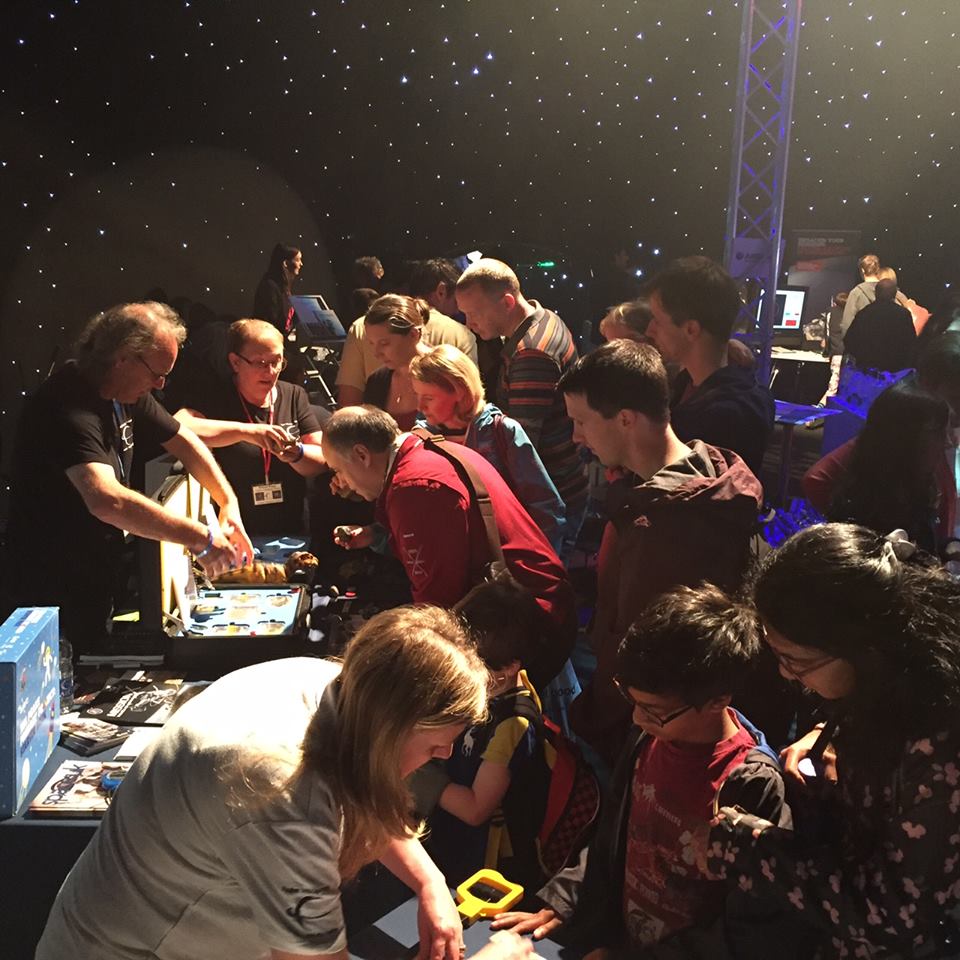 Once we'd explained that this was an analogue for what the FT's do when measuring the rotation of distant asteroids, and shown them meteorites and dinosaur fossils, they were hooked – over 7,000 people came through the SpaceDome over the 5 days that we were there, and they all wanted to know about the poor potato…