SpMS, FT and the Great British Take Off!
in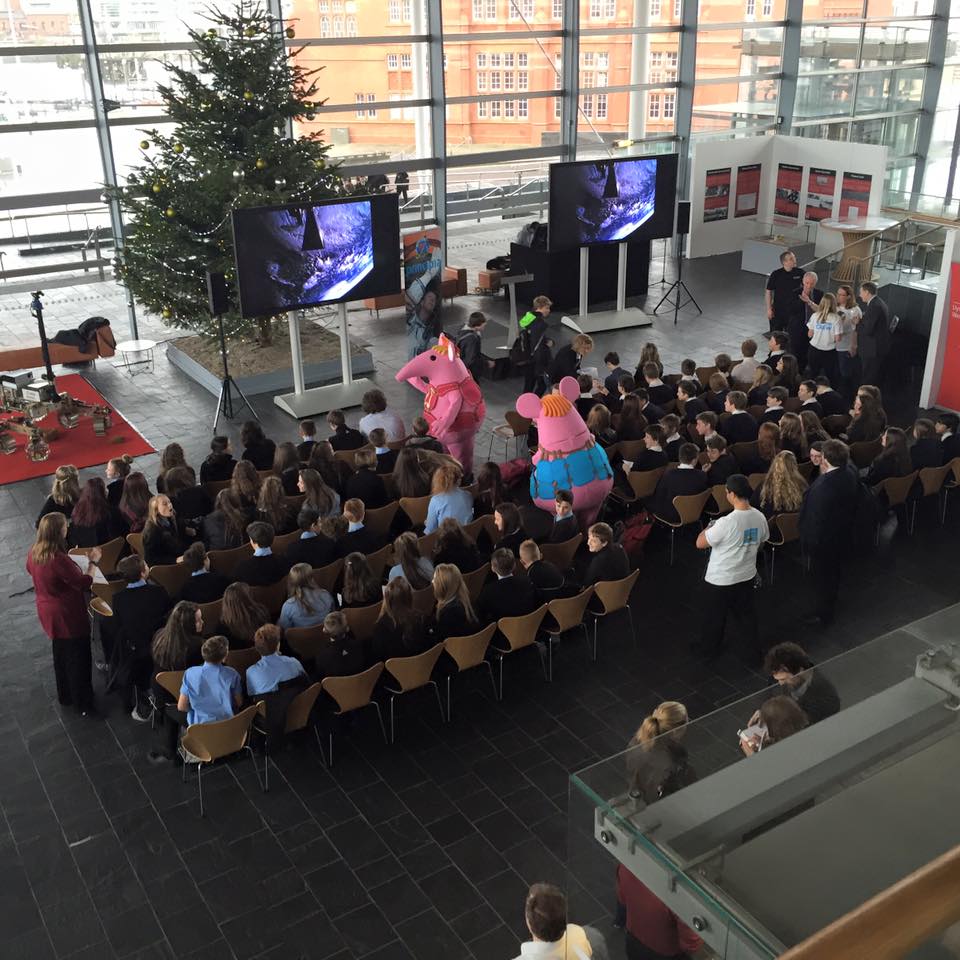 On Tuesday, Space Made Simple (SpMS) and the Faulkes Telescope Project (FTP) were at the Senedd in Cardiff Bay to see off UK astronaut Tim Peake, as he launched on a Soyuz space capsule heading for the International Space Station.
Schools from Powys, Crickhowell, Monmouthshire and Torfaen gathered to watch the event and celebrate the success of the launch. After, the students were able to question one of ESA's astronauts, Pedro Duque about his experience in space and life as an astronaut. After this, students made their way around the Senedd where various representatives from the astronomy and space science industry were exhibiting.  SpMS and FTP were there in full force, hoping to inspire the next generation of scientists and astronauts.
Emma from SpMS told the secondary school students all about the workshops she delivers to schools where they can train like an astronaut and build their own model rockets like the Soyuz one Tim launched in!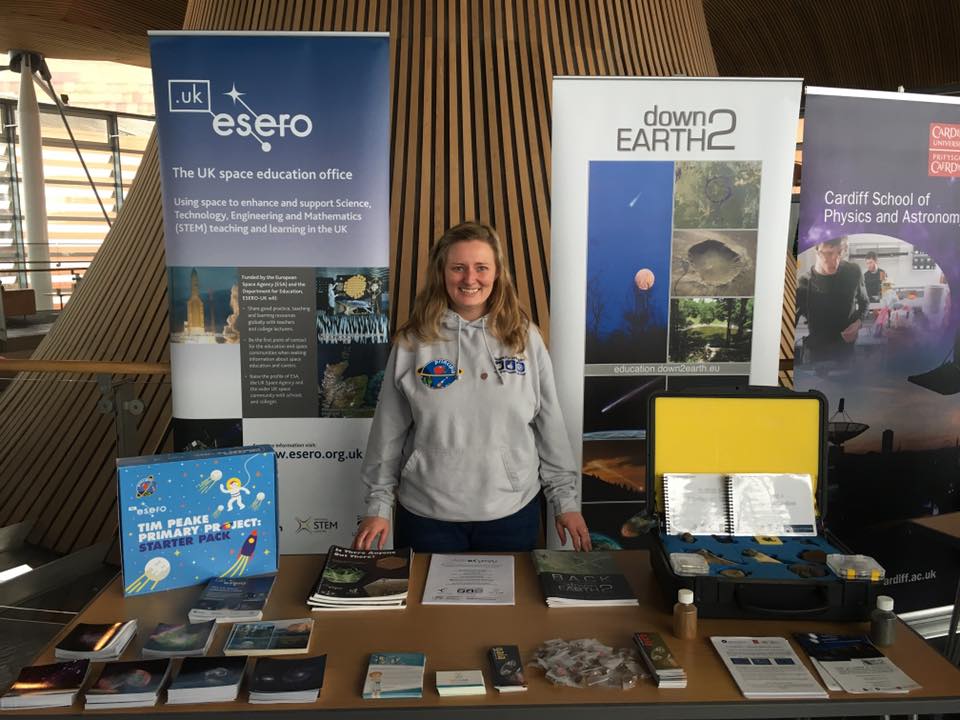 The space activities continued in the evening at 
Techniquest
. Here Emma put on some 3D space shows and various other free activities.
You can follow Tim on his Principia mission at the blog below:
http://blogs.esa.int/tim-peake/
If you're interested in booking any of the Space Made Simple workshops or 3D shows for your school contact Emma on emma@spacemadesimple.co.uk