The 6th Gaia Science Alerts Workshop, 2015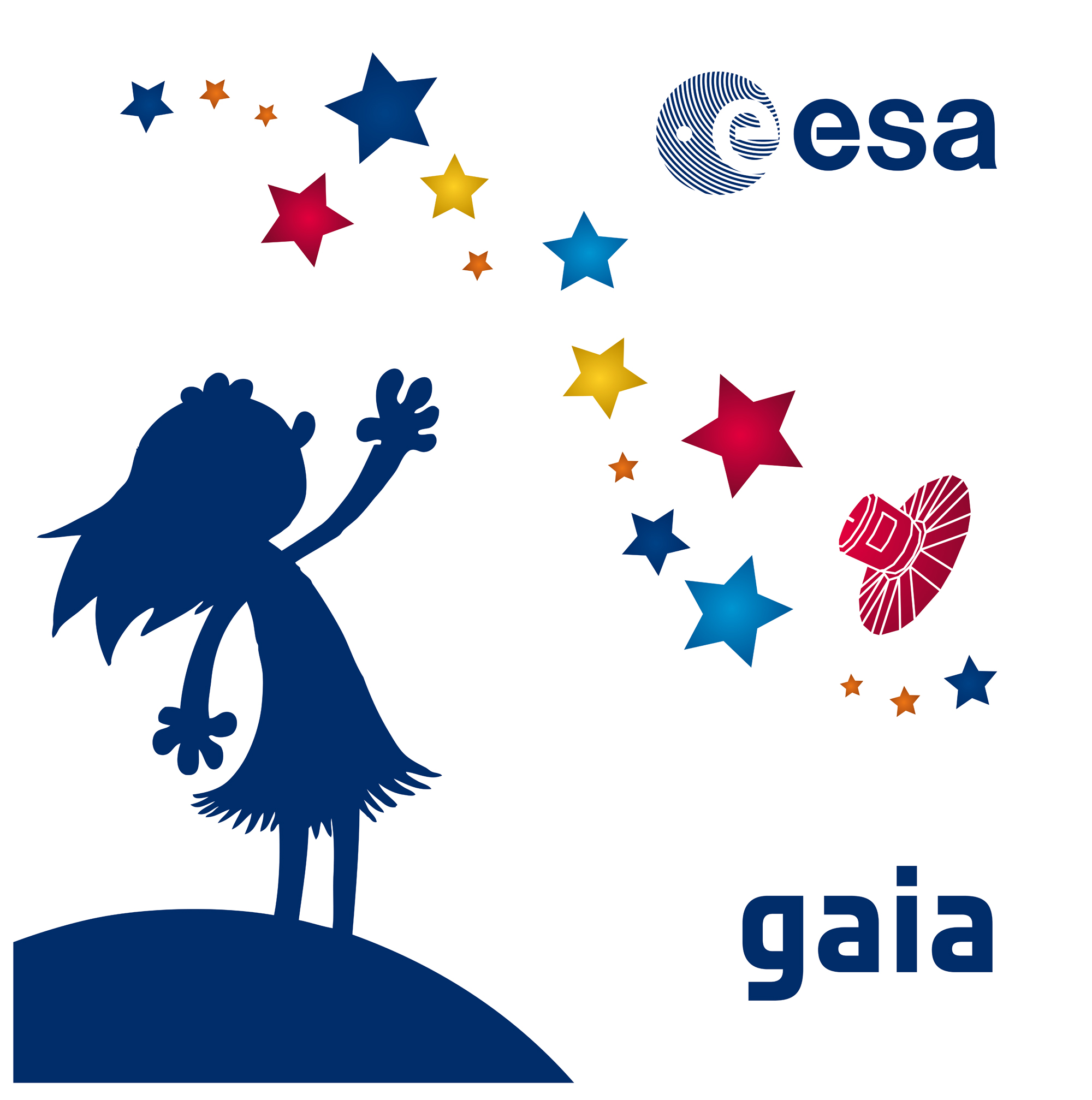 Fraser, Paul and Sophie were at the 6th Gaia Science Alerts Workshop in Liverpool this week. Talks were given by speakers from a selection of institutions around the world, all involved in Gaia Alerts and its follow-up campaigns. 
Various topics were covered over the week, including the current status of Gaia and results from its first year of commissioning, the variety of transient object classifications that have been identified; such as supernovae and cataclysmic variables, and outlines of the science that can be done with this vast amount of data.
Campaigns suitable for follow-up observations were also presented, here Fraser introduced participants to the Faulkes Telescope Project (FTP) and LCOGT network. With telescopes of various sizes located across the globe, the LCOGT network provides a great opportunity to team-up with Gaia Alerts so that schools can become involved in this high profile mission and the science it is producing. 
Fraser highlighted some of the FTP's previous success stories, where students have used the telescopes and performed variable star photometry on their observations. Fraser also showed some of the supernovae data sets that have recently been collected and are soon to be packaged and sent out to schools as student activities.
Following this, Sophie was able to speak more specifically about these new Gaia-based resources that the Faulkes team are currently producing. These resources apply an inquiry-based approach to pedagogy but are designed to follow closely with the school curriculum. Gaia provides an exciting context to science, and with the FTP, students are able to use real scientific data and take part in current astronomical research. 
There are lots of developments and new educational resources on the way, so watch this space!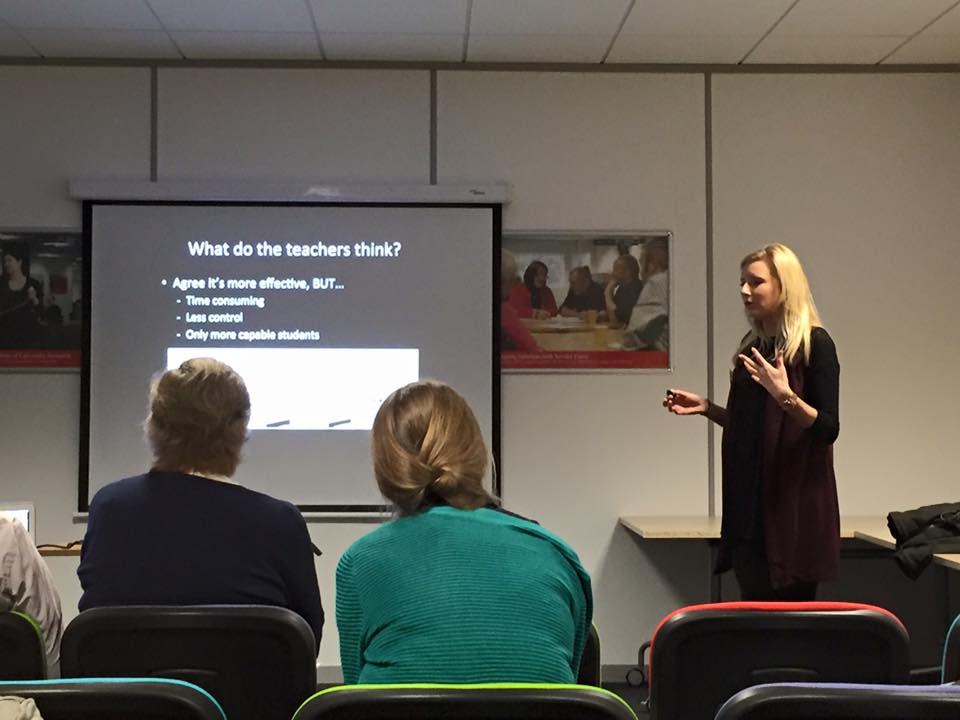 Image courtesy of ESA: http://blogs.esa.int/gaia/2013/12/03/the-story-of-our-fairing-logo/