Faulkes Telescope attend the Go-Lab Summer School
Fraser Lewis from the Faulkes Team was fortunate enough to attend the Go-Lab Summer School at the beautiful Marathon beach in Greece.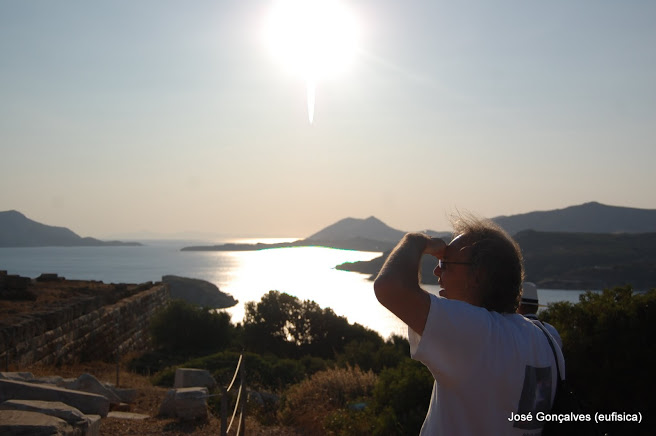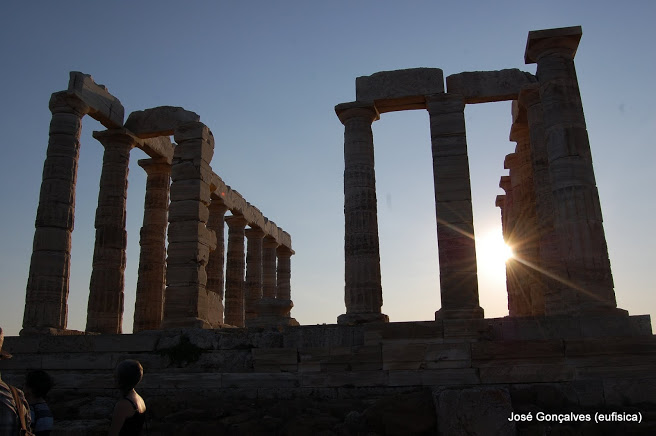 Competition winning teachers from Go-Lab countries through Europe got the chance to understand more about the project and develop their skills in creating online resources. As well as this, they got to relax in the large hotel complex and beach resort and enjoyed trips to Cape Sounion and the Acropolis in Athens.
If you're interested in attending next years event and getting your school involved in Go-Lab, you can find out more about the project at the following link: 
http://go-lab-project.eu/
Photographs are courtesy of José Gonҫalves.