Funded Teacher Training events coming up
 There are a number of teacher training events coming up from November 2013 - June 2014 in Paris and the Netherlands, and teachers from the UK can apply for funding to cover the costs of these events from the British Council Comenius Scheme (teachers from other countries can apply for funding from their national agencies).
For events running from 1 January 2014 and 30 April 2014 the deadline for applying for funding is 17th September 2014.
For events running in May and June, the deadline for applications will be early-mid January.
Details of the events are summarised below, together with links for more information.
Further details on funding for these courses can be found from the British Council website here: http://www.britishcouncil.org/comenius-how-to-apply.htm
There is also a link to an ESA/GTTP workshop which is NOT eligible for British Council funding, but a maximum of 400 euro per selected participant will be available towards travel expenses from ESA/GTTP.
If you need any help filling out the applications, or have any questions about the courses, please don't hesitate to contact Sarah Roberts (sarah.roberts "at" faulkes-telescope.com)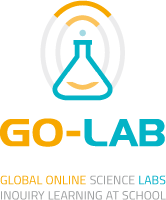 Event 1 - Astronomy: Online Labs for Inquiring Minds

Location: University of Twente, Netherlands
Date: 11-15th April 2014
Further information:http://go-lab-project.eu/news/astronomy-online-labs-inquiry-minds
ASTRONOMY: Online Labs for Inquiry Minds
ASTRONOMY: Online Labs for Inquiry Minds

Event 2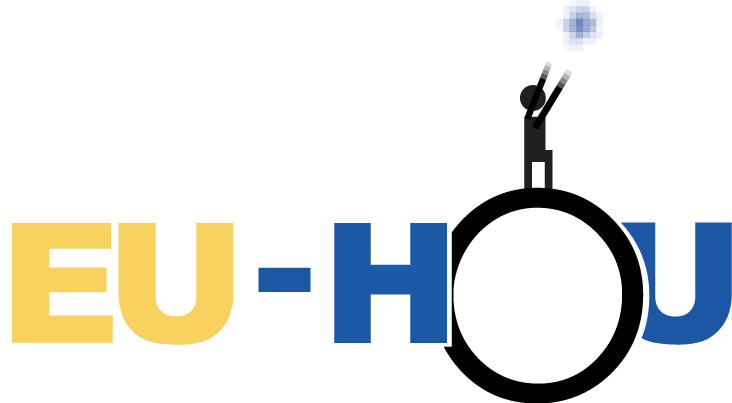 - EUHOU: Hands-On Universe, Europe. Bringing frontline interactive astronomy in the classroom

Location: Université Pierre et Marie Curie, Paris, France
Dates: 26 March - 1st April 2014;    23 June - 27 June 2014
Further information: http://www.euhou.net/index.php/training-sessions-mainmenu-184?task=view&id=237
Event 3 - Hands-On Universe, Europe. A Kinesthesic-based approach to promote science content acquisition and foster the development of English language skills.
Location: Université Pierre et Marie Curie, Paris, France
Date: 19 May - 23 May 2014
Further information: http://www.euhou.net/index.php/training-sessions-mainmenu-184?task=view&id=237
Event 4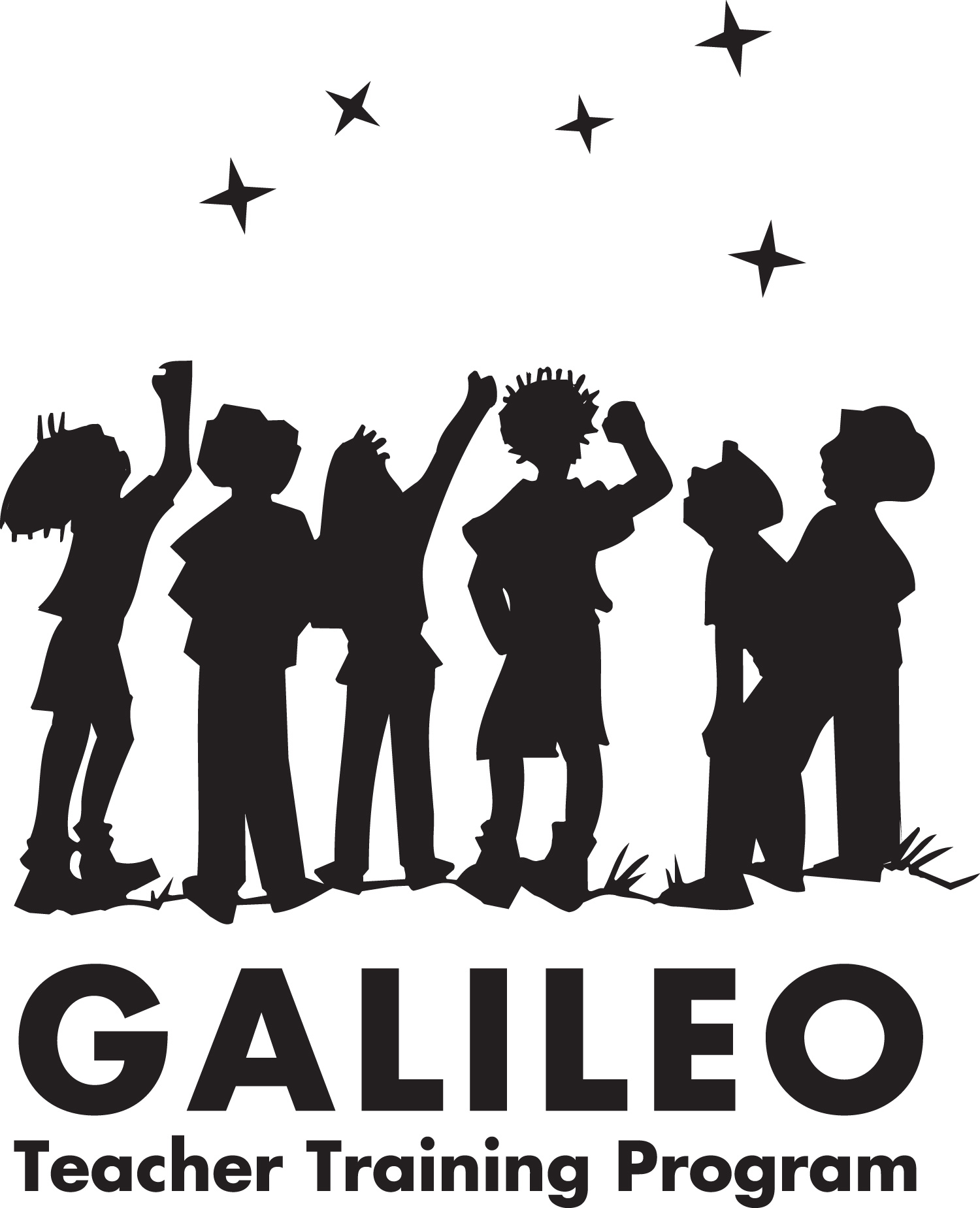 - ESA/GTTP Teacher Training Workshop - this is not eligible for Comenius funding, but a maximum of 400 euro per selected participant will be available towards
travel expenses and will be reimbursed after the workshop. Accommodation will be organised by the Lorentz Center and there is no fee for the workshop.
Location: Leiden, Netherlands
Date: 25-29th November 2013
Deadline for applications to ESA: 09:00 CET on 14 October 2013
Further Informat

ion: http://www.esa.int/Education/Teachers_Corner/ESA_GTTP_Teacher_Training_Workshop_2013_apply_now