Student names asteroid after Welsh astronomer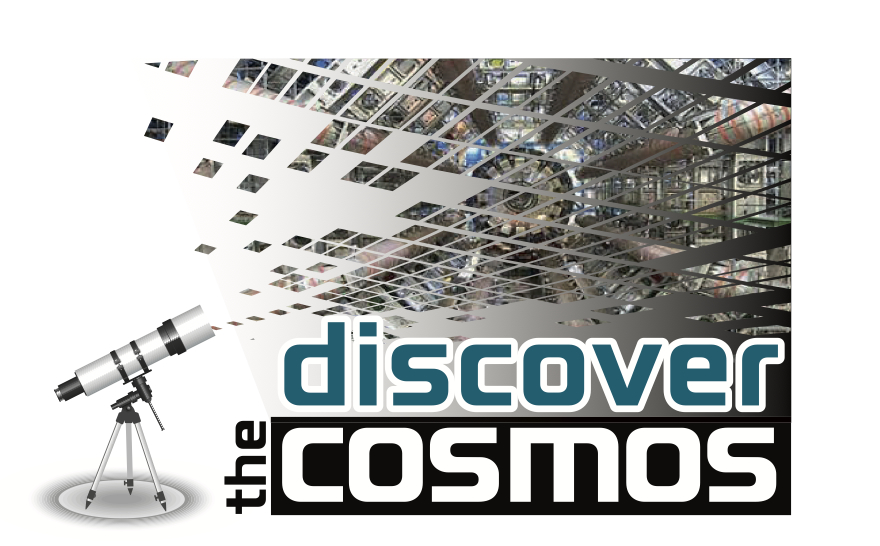 A year 10 pupil from Ysgol Glan Clwyd, St. Asaph, was presented with a meteorite at the National Eisteddgod in Denbigh on Monday, as part of his prize after winning a national competition to name an asteroid.
Robin Sheridan suggested the asteroid be named 'Isaac Roberts' after a Victorian astronomer born in Denbighshire, who pioneered the
use of photography to image celestial objects.
In February this year, a nationwide competition to name an asteroid was announced by the Discover the Cosmos project, an international education programme involving the universities of South Wales, Birmingham, Liverpool John Moores and Cambridge in the UK.
The giant space rock had been discovered by the Faulkes Telescope Project (based at the University of South Wales), and after
completing two orbits around the Sun the body became eligible to be given a name, instead of just its catalogue designation of 2004 VZ63.
After receiving entries from all over the UK,  astronomers at the University of South Wales and the National School's Observatory, Liverpool, chose Robins' entry as the best name.
"We particularly liked the fact that Robin had chosen a Welsh astronomer, from his local area, who is now buried in Birkenhead, where
the National Schools' observatory team are based – so the name Isaac Roberts had good links with both projects" said Dr. Sarah Roberts, Director of Education at the Faulkes Telescope project and a former pupil of Denbigh High School.
Dr. Roberts presented Robin with his prize, a genuine iron meteorite fragment, at a ceremony at the National Eisteddfod in Denbigh on Monday. They were then interviewed by BBC Radio Wales' Science Cafe programme which was broadcast on Tuesday.
The designation "Isaac Roberts" has now been officially accepted by the International
Minor Planet Center (MPC) at Harvard University, USA. The citation for the asteroid on the MPC site reads:  
(209552) Isaacroberts = 2004 VZ63

Discovered 2004 Nov. 9 by the Faulkes Telescope Educational Project at Haleakala.

Isaac Roberts (1829-1904) is best known for his pioneering work in astrophotography. He was a prominent engineer by profession, but as an amateur astronomer advanced the idea of using long exposures to reveal detail that would not normally be visible to the human eye.
 To listen to Robin and Sarah talking about the asteroid on BBC Radio Wales, go to 'listen again' (06/08/13)  here.