Free teacher networking event - 26th June 2013 - University of Birmingham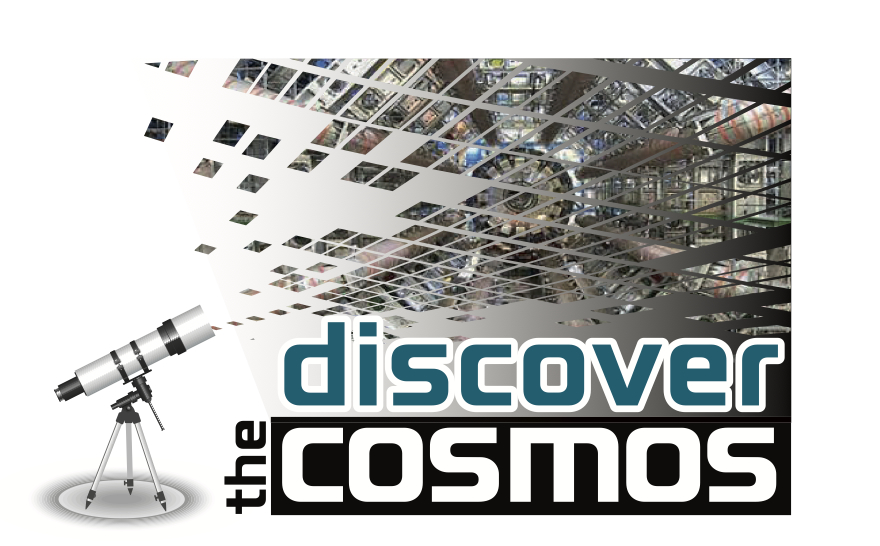 As part of the Discover the Cosmos Project, the FT Project are pleased to announce the following opportunity for UK teachers/educators:
If you are a teacher interested in enquiry-based teaching, making better links with researchers in HE, the networking activity below may be of interest. 
*             An opportunity to present and exchange views/experiences about using enquiry based learning/Discover the Cosmos resources in the classroom
*             Network with interested teachers across the UK and Europe
*             Strengthen & extend  links with Higher Education institutes and researchers
Aims: As part of the EU-funded "Discover the Cosmos" project, the University of Birmingham, in conjunction with the University of South Wales, Liverpool John Moore's University and Cambridge University, invites you to a free networking event - a summative workshop with opportunities to present and share ideas and experiences in enquiry based learning in the classroom.
The workshop will:
*             revisit resources available for bringing "hands-on"
Astrophysics and Particle Physics into the classroom & include a talk from Prof Gerry Gilmore form Cambridge University on Gaia and opportunities for classroom research related to this project
*             focus on how teachers have used, or plan to use, selected resources to teach aspects of the GCSE/A-level Science curricula, including "How Physics Works" ideas
*             give teachers and researchers opportunities to reflect on experiences so far and discuss future collaboration to inspire and engage students in STEM subjects

There will be a significant element on reflection and exchanging ideas and experiences.
Suitable for: secondary school teachers of Physics interested in enquiry based learning and collaboration with researchers to enthuse students in the classroom.
Further information: If you have any queries regarding this event, or you would like to book a place, please email Lynne Long - l.long@bham.ac.uk
Further information on 'Discover the Cosmos' can be found at: http://www.discoverthecosmos.eu/

A free lunch & refreshments will be provided for all course participants.