Bringing the Universe to teachers in Devon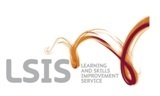 On Friday 7th June, the FT team ran a successful teacher training workshop for 11 teachers as part of the LSIS (Learning and Skills Improvement Service) CPD programme for teachers.
Held at the Petroc Tiverton Campus, the day-long workshop explored a number of free resources available for bringing Astronomy into the classroom, focusing on how teachers could use them to teach aspects of the GCSE/A-level Science curricula. Feedback from all participants was very positive, with teachers commenting, "It was extremely well presented and prepared. The content was both useful and interesting" and that it was "Great to see the Faulkes telescopes and to find out how we can use them ourselves with our learners"
To begin, the teachers were introduced to robotic telescopes in the classroom, and after being shown how to use Stellarium to plan an observing session, they came up with a number of objects that they could observe on the booked sessions on FTN and FTS that day. Unfortunately, the weather did not play ball in Australia and FTS stayed shut during the session due to very high humidity. Luckily however, a back-up session had been booked on FTN and so the teachers were able to try out their planning skills by choosing suitable objects to observe from Hawaii. This was when the Universe decided to interrupt our second observing session, with the telescope being overridden by a 'target of opportunity' - in this case, a gravitational microlensing event (for more information on these, click here).
Although we only managed to get a few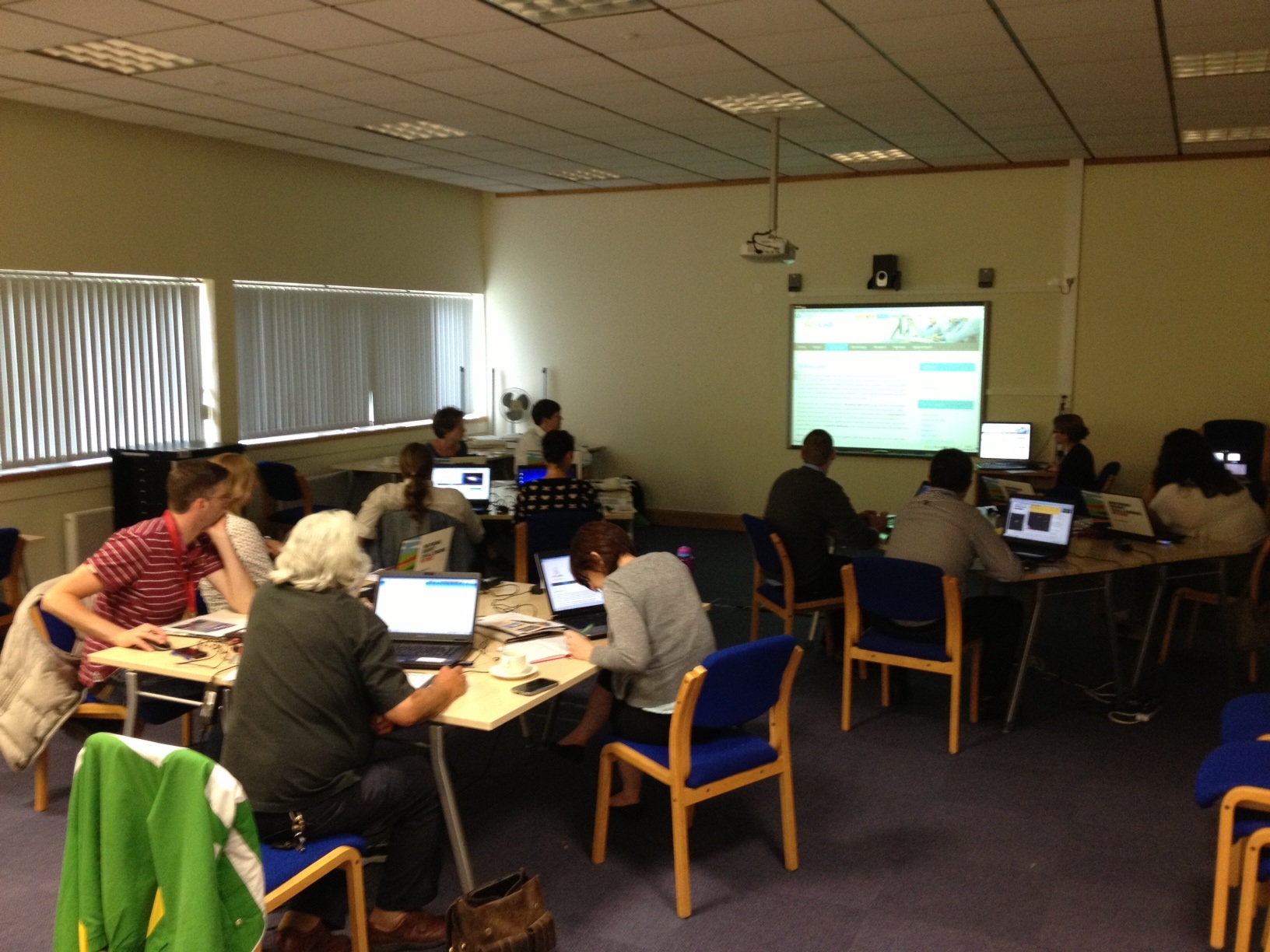 images of the targets chosen by the teachers, everyone learnt a valuable lesson - make sure you always have a back up when using the telescopes, as you never know what obstacles will be placed in your way when using them!
The day continued with practical exercises using SalsaJ, the LCOGT data archive and a demonstration of the Nebraska Astronomy Applets. Everyone was given time to go through these resources, picking out specific activities that they could use back in their classrooms. After a talk on the research projects carried out by the FT team with schools, the day finished with a discussion on Inquiry-based Science methods and a demonstration of the Discover the Cosmos and Go-Lab project resources.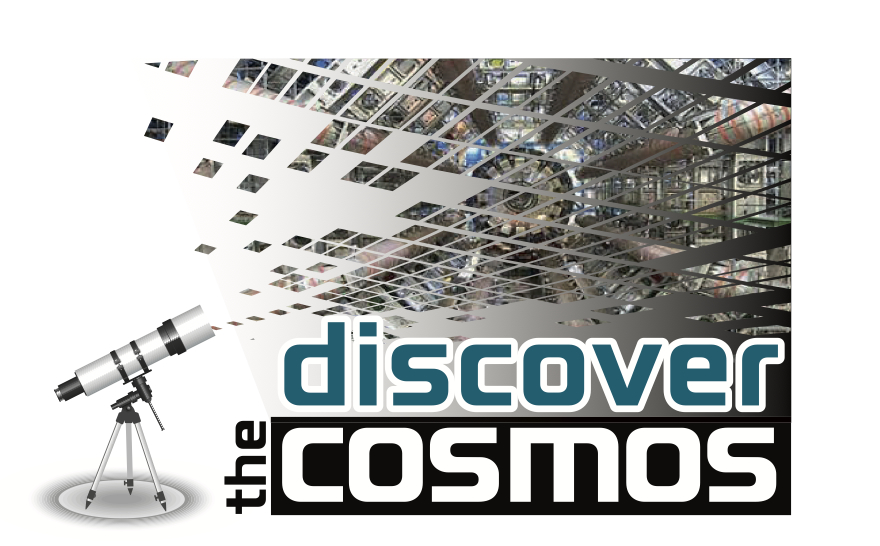 The FT Team (based at the University of South Wales) are UK partners in both these EU-FP7 funded projects, and an important aspect to both projects is disseminating new resources and information to teachers through CPD programmes. Although funding for the DtC project ends in Spetember, the numerous IBSE resources developed throughout the project will still be available for use, and it is hoped that the portal will still be used by teachers to rate the material on there and also create and upload their own. The Go-Lab project began in Oct 2012 and will run for 4 years, enabling students and teachers to become involved in online and virtual labs throughout STEM subjects.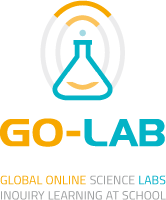 This is an exciting time for teachers involved in STEM education, with lots of new opportunities for free CPD, summer schools and collaborative projects, so keep an eye out on the FT website and Facebook page and also the Go-Lab project pages for more information on what's coming soon!
Further Information:
If you would like to know more about the Discover the Cosmos Project, click here
If you would like to know more about the Go-Lab project click here
For more information on the resources which were demonstrated at the the CPD workshop, including activities and sample data sets, go to our resources site here