Discover the Cosmos in your classroom - and in Greece!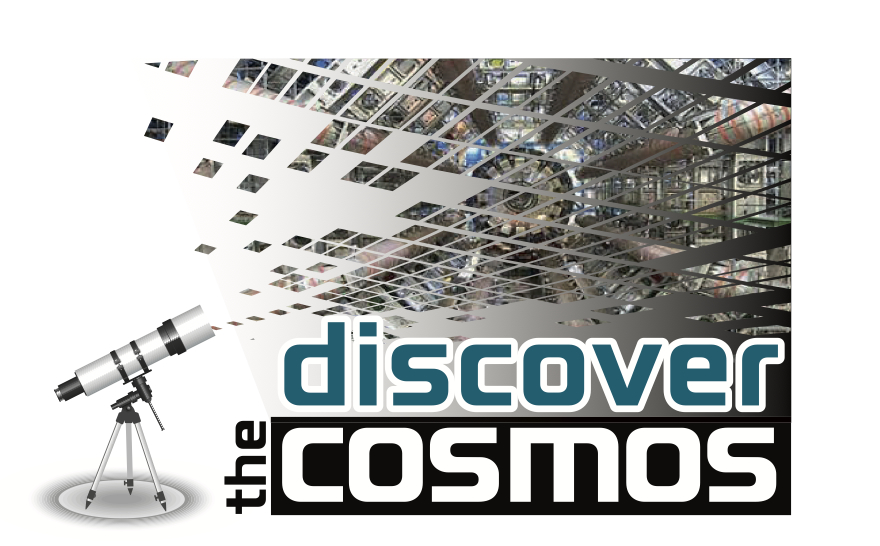 The Faulkes Telescope Project is part of an EU-funded project aimed at inspiring young people in STEM subjects. This project, consisting of partners from across the EU is called 'Discover the Cosmos' and we'd like to draw your attention to some of the exciting resources and opportunities that the project has for you (and they're all free!).
Discover the Cosmos (DtC) portal:
The DtC portal is a repository of free educational material (edu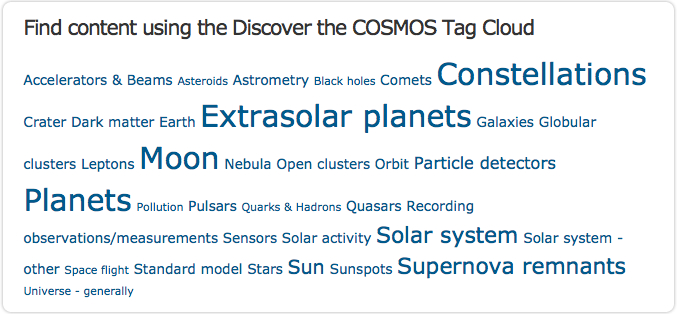 cational scenarios and lesson plans, students projects, animations, online tools and laboratories guidelines for interactive experiences with Astronomy and High Energy Physics resources)which has been peer-rated by educators across the EU. You have to register and login to view the material in the portal, but once done, you can search the vast archive of resources to find activities on anything from particle accelerators to the Universe! You can also design your own activities and upload it on here for others to use, so this is
a great way of sharing your knowledge and good practise with others.
The portal can be accessed from: http://portal.discoverthecosmos.eu/
Discover the Cosmos Competitions:
In collaboration with the other UK partners of the DtC project (Liverpool John Moores University, University of Birmingham and Cambridge University) we are holding 2 competitions - one for teachers and one for students. Teachers can win a place at the DtC summer school in Volos, Greece, this summer - all expenses paid! Students can win the chance to name an asteroid, and a real meteorite! The closing date for both these competitions is 24th April 2013. With only a limited number of entries for both competitions so far, your chances of winning are
looking good!
More information on the competitions can be found here: http://www.faulkes-telescope.com/news/2519 
If you need any other information or have any questions on the Discover the Cosmos project and/or opportunities, then please feel free to contact Sarah Roberts at the Faulkes Telescope Project.