Teachers - win a trip to Greece; Students - name an asteroid! Two new competitions!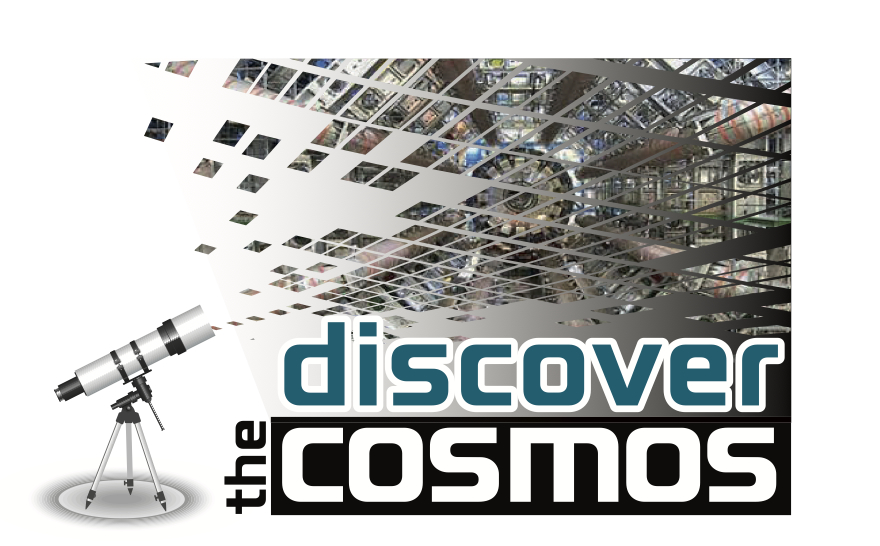 The Discover the Cosmos (DtC) project is a European funded initiative that aims to demonstrate innovative ways of involving teachers and students in e-Science through the use of existing online resources, with the long term aim of the project being to enthuse youngsters about science in general and highlight the opportunities of following a scientific career.
As part of the project, the UK partners of DtC are running the following two competitions in 2012/2013:

Student Competition - Name an Asteroid
Teacher Competition - Win a place at the DtC Summer School 2013 in Volos, Greece

These competitions are open to all UK schools.