Discover the Cosmos Summer School - July 2012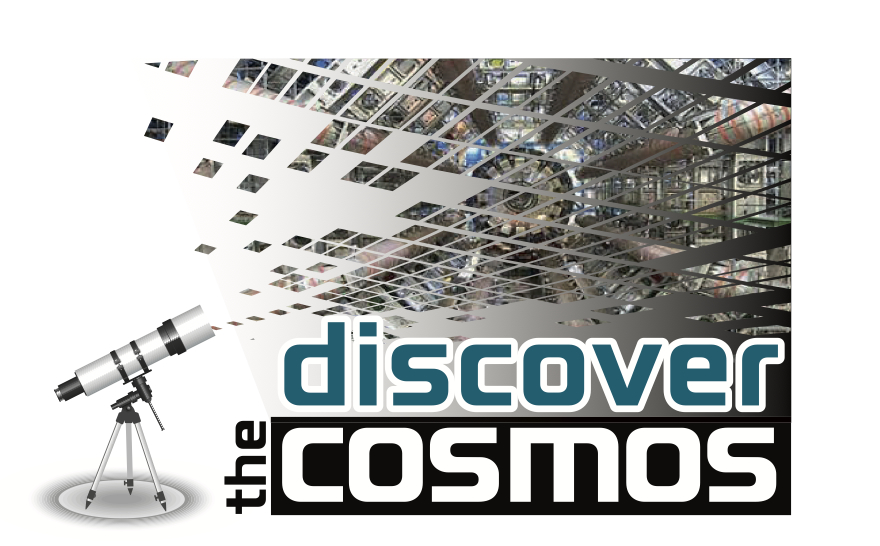 The first DISCOVER THE COSMOS Summer School will take place this July in Crete, Greece (1-6/7/2012) .
The course's objective is to enhance science education by presenting the fabric of the cosmos as was shaped by scientific evidence and explanations through 400 years of scientific advancement.
A specific website has been developed in order to give you all the information you need about the course, and about how to apply: http://dtc.ea.gr 
For teachers in the UK, the national agency who funds positions on these courses is the British Council (http://www.britishcouncil.org/comenius ).
If you are an adult education provider, you can also apply for funds to attend the course, but via the Grundvtig organisation (http://www.grundtvig.org.uk/ ).
In both cases you should download the application form for the 'In-Service Training' fund.
The deadline to apply for this summer school is January 16th 2012. Full details on how to apply can be found from the Summer School website.