Faulkes Team at IOP event at Cambridge University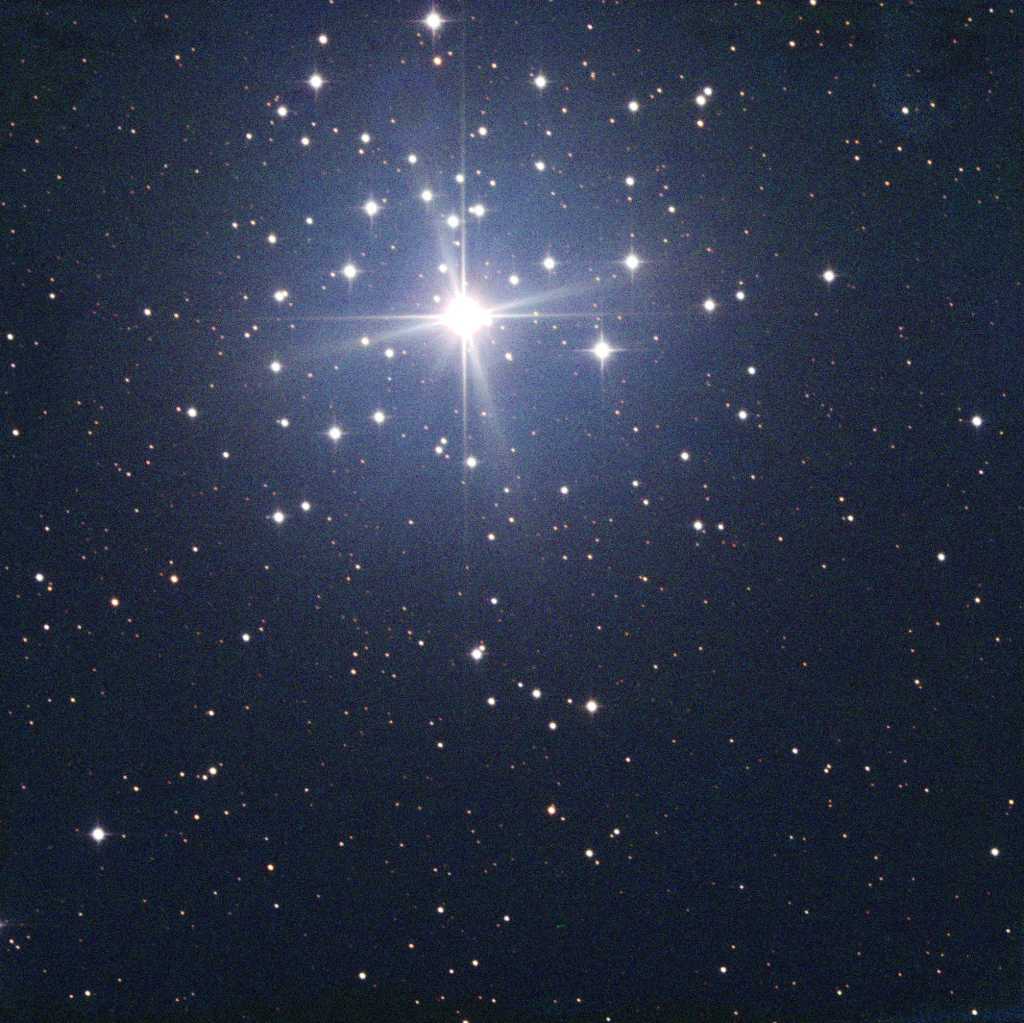 On 16th December, the Faulkes team were invited to lead a workshop at the Institute of Physics (IOP) Autumn Update meeting at the University of Cambridge. The meeting, aimed at secondary school Physics teachers, lasted the whole weekend, and the Faulkes team gave a 1.5 hour workshop based around free astronomical resources for use in the classroom. After giving a presentation on the robotic telescopes available for UK teachers to use, Dr Paul Roche then handed over to Dr Sarah Roberts, who demonstrated Stellarium and the Down2Earth project's asteroid Impact Calculator to the 35 attending teachers. 
To add a festive twist to the workshop, Paul gave a brief explanation on what some scientists claim the Star of Bethlehem could have been (with the most popular candidate being a conjunction between Jupiter and Saturn in the constellation of Pisces), while Sarah used Stellarium to show the teachers what the Magi would have seen from their location on Earth at that time. 
For more information on how you can use Stellarium in your classroom, why not check out our educational resources page here. 
To smash asteroids into the Earth and see what size craters you can make, visit the impact calculator site here.