*** UPDATE **** Close encounters of the asteroid kind
Below is an animaton of 2011MD produced by Nick Howes and the CARA Team using images taken this morning from FTS. It is estimated that t asteroid is moving at 176 arcseconds/minute.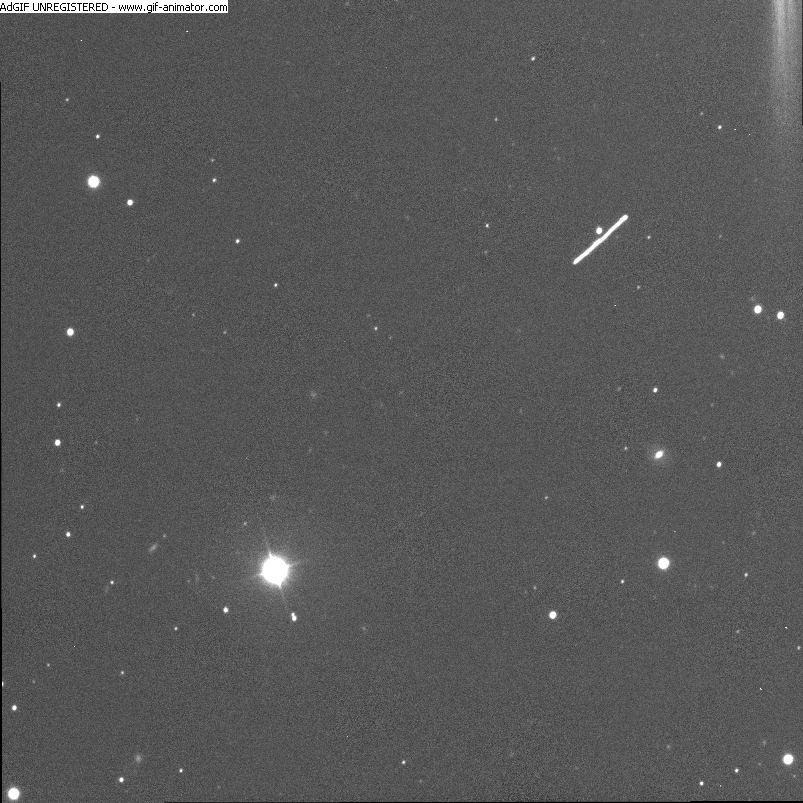 The image below shows how fast it is really moving.  This is a 20 second exposure in RGB.