Third Time Lucky for School Students
Talented and Gifted (TAG) school students in New York have been having great fun using the Faulkes Telescopes to image objects in the Universe.
Sixteen fifth graders (aged 10-11 yrs) at Copiague Public schools have been meeting once a week during the school day to carry out observations with the FTs. Their first 2 attempts at using the telescope were unsuccessful due to technical issues and weather problems. But not to be put off, they booked another session on FTS and started planning their observations using Stellarium. It was third time lucky for the group in their next session - the telescope worked beautifully and they imaged all their planned objects from their list. Below are two of their images of NGC 4527 and NGC 6383.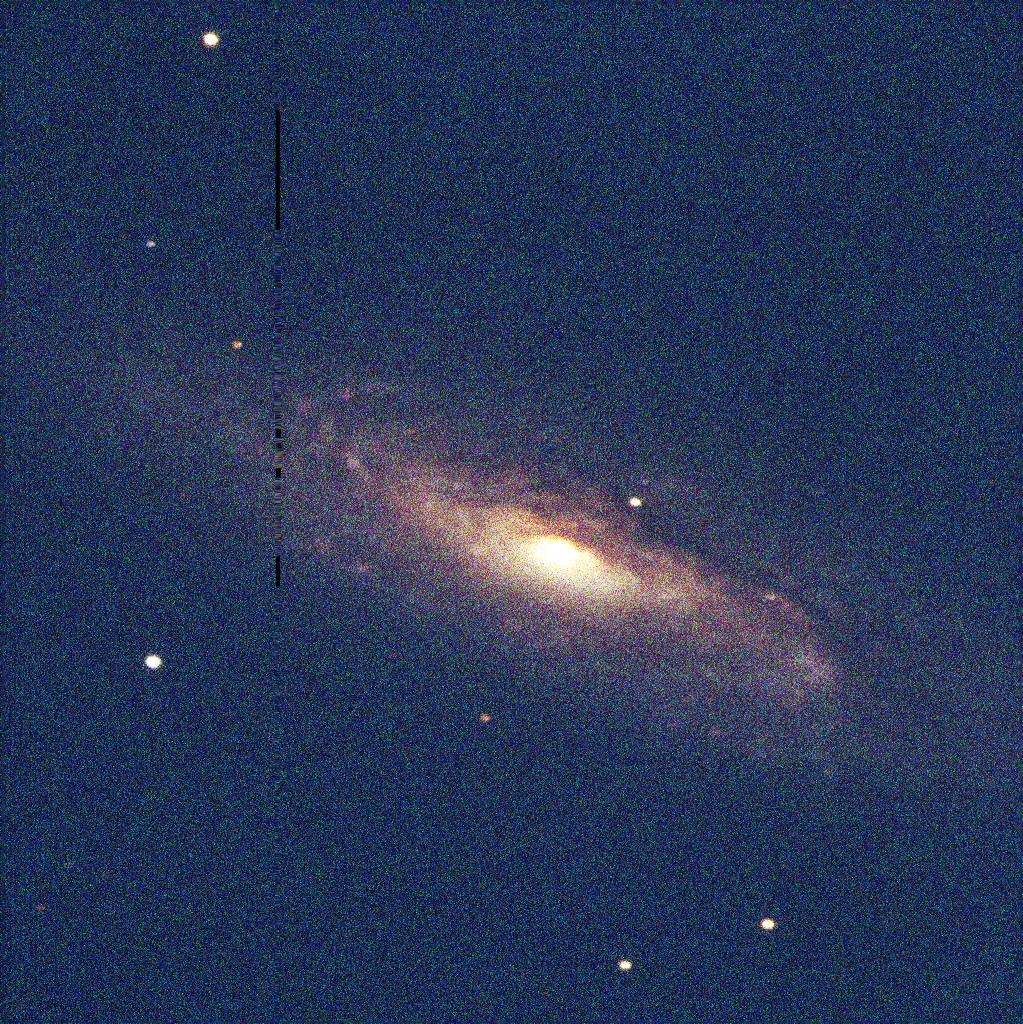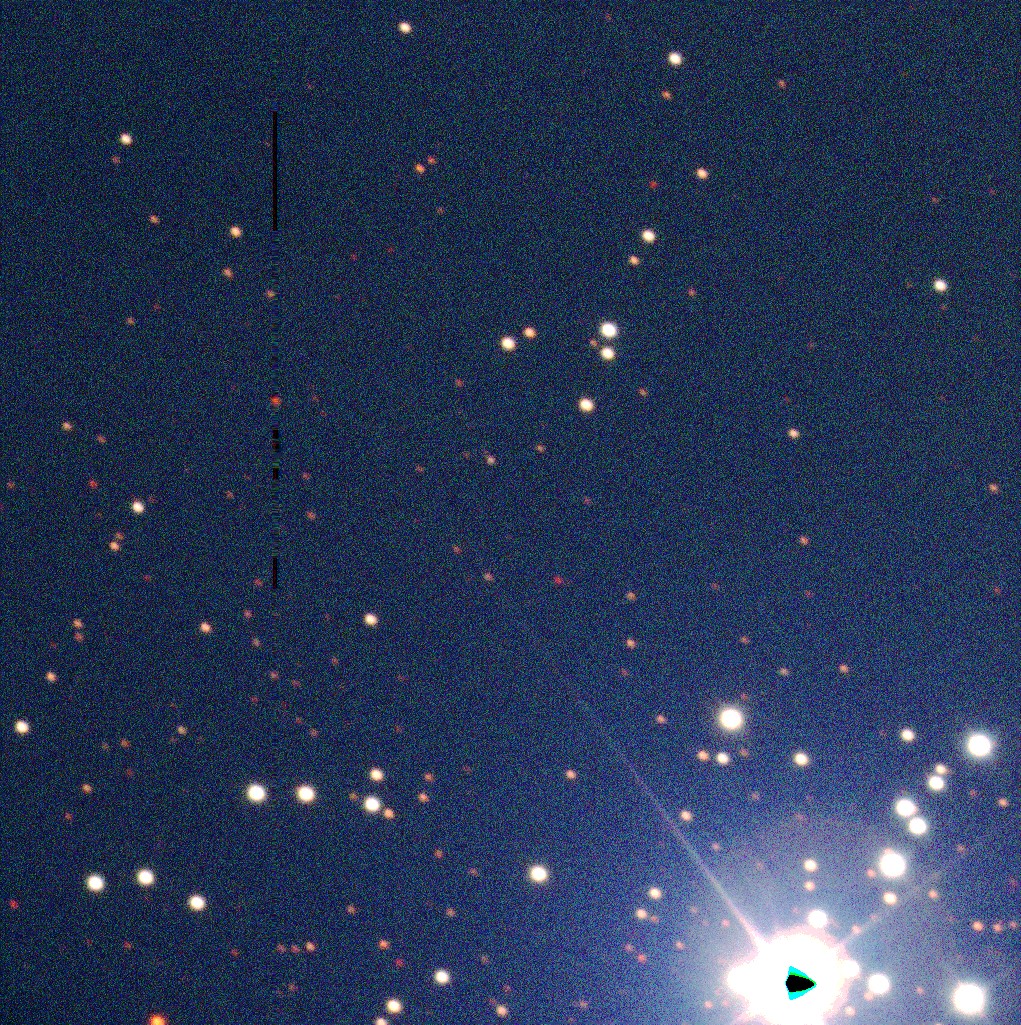 Linda Scarth, TAG teacher said, "We were all amazed at how easy it was to use!  We can't wait to try it with the 3rd and 4th grade classes as well! Thank you for everything you do to make this possible - it makes a huge difference in the students' ability to understand how technology can help them do amazing things!"
And the students had positive things to say about the images too - below are some of their reactions:
"I thought it was awesome, so amazing, so cool." Sam
"I never thought we would be able to take such an amazing picture!" Michelle
"I think that will be useful information for scientists in the future!" Nick
"I was so excited that we took such an amazing picture!" Kyria
"I can't believe that a click of a mouse could make this image from half way around the world!" Daniel
"I think that it is amazing that we could take a picture in Australia from Copiague." Georgia
"I really think it is so cool to see the stars across the world when it is day here." Tamia
"I think this picture is a big discovery that will help future generations." Osazuwa
"It is so amazing that the picture came out this great!" Davina
"I never thought I'd get a picture from space that would come out so perfect." Jade
Well done to all the students for the hard work in planning their sessions and for taking such lovely images!