Training Opportunity in Paris/Lisbon for UK Teachers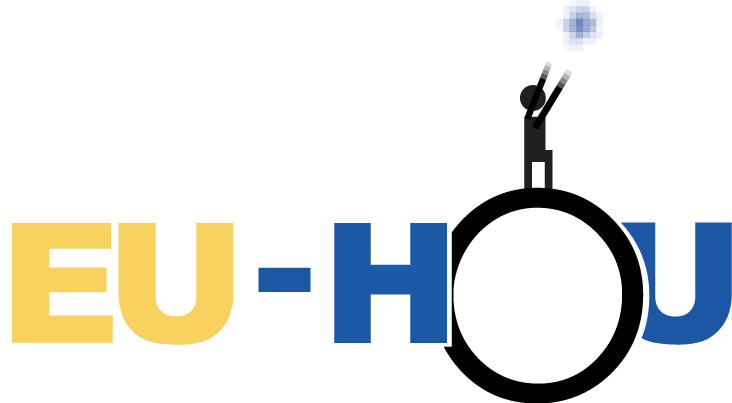 For 2011-2012, EU-HOU are offering 6 new training sessions and 2 seminars on radio astronomy. The pre-registrations and applications to national agencies are due for the end of April 2011 for the October and November sessions.
The National Agency for UK teachers is the British Council. Teachers need to pre-register for the course on the EU-HOU website first, and then fill out the British Council application forms. In these forms you can request funding for the whole of the course (including travel, accommodation, subsistence and any registration fees).
More details on the training session dates and instructions on how to apply can be found on the EU-HOU website here:
http://www.euhou.net/index.php?option=com_content&task=view&id=270&Itemid=49
The deadline for the October and November sessions is April 29th, so if you are interested in attending these courses then I would be recommend that you register ASAP!
The 5-day course outline can be found on this page:

http://ec.europa.eu/education/trainingdatabase/index.cfm?fuseaction=DisplayCours\
e&cid=23520
If you need any more information, or need help/advice on how to apply through the British Council, feel free to email Sarah Roberts at: sarah.roberts "at" faulkes-telescope.com