Start Guide for Teachers
Where to Start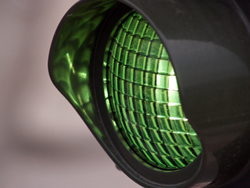 The aim of the Faulkes Telescope Project is to get students and teachers participating in research-based science education and therefore improving their motivation to push the barriers of science education further.
If you have limited astronomy knowledge then you would probably be better off starting with the basic introductory activities which can be found on our resources portal as these will allow you to develop the skills necessary to use our telescopes and do some basic data analysis. We also highly recommend you work through some of our online training courses which can also be found on this portal (they are all free of charge).
Comprehensive Support
If you find you need help or support on any aspect of using the Faulkes Telescopes or our educational materials you should visit our Support section. There you can find out more about the comprehensive support offered by the FT Project including our Support Forums where you will find help from FT staff as well as members of the growing FT community.