Getting started with the Faulkes Telescopes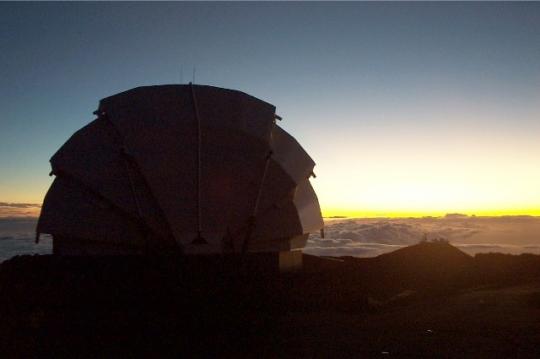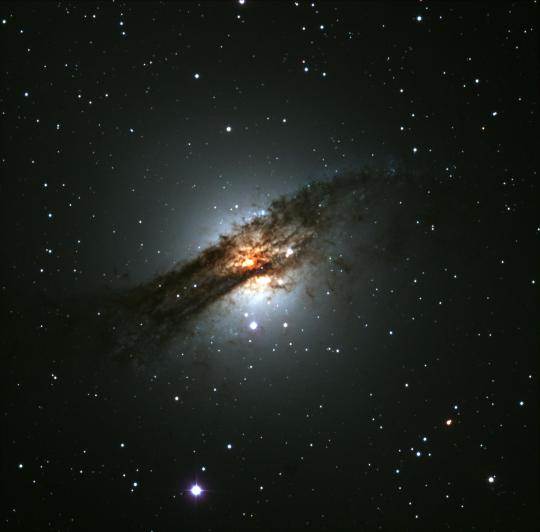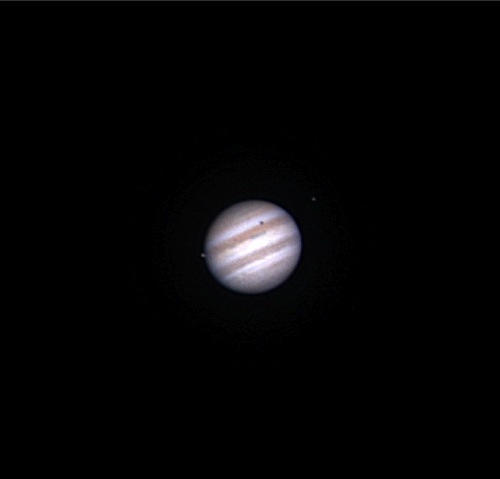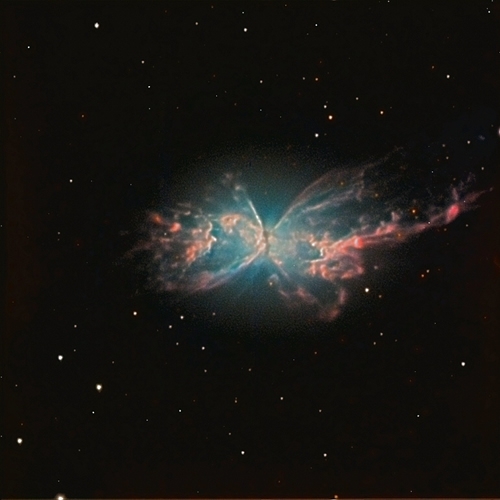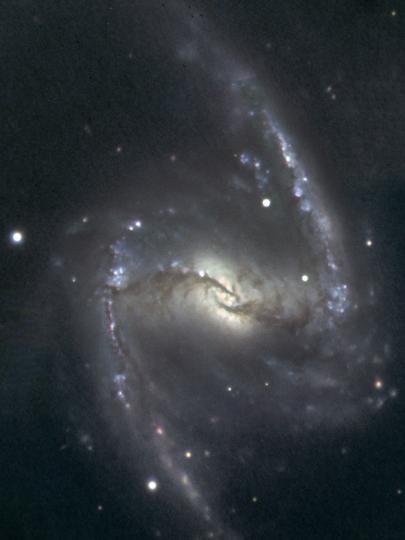 Welcome to the Faulkes Telescope Project. If you have ever wanted to use a professional telescope, but without having to go across the world to use it yourself, then this is the place for you! The Faulkes Telescope Project consists of a network of telescopes located around the world, which can be remotely controlled by any of our users from their house, classroom or pretty much anywhere. If this is something you're interested in, then follow these simple guides to learn how to use the telescopes. We'll even teach you some amazing things you can do with the images after! 
We recommend you work through the guides in order. By the end you should be able to make your own observations, create finished images and do some basic analysis projects with your data. To go to any of the guides, simply click one of the links below:  
---
Getting Started Guides
An Introduction to the Faulkes Telescope Project
Guide 1 - Registering for a Faulkes Telescope account
Guide 2 - Making your first observation
---
Other Resources
Is there something you'd like us to cover as a tutorial? Fill in our Contact Form and we will try to create guides for the most requested problems, activities and questions.